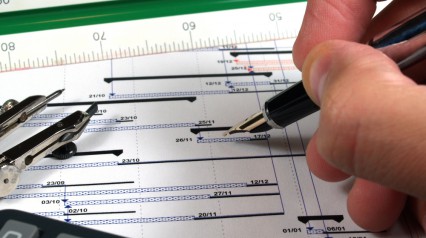 You have planning permission. You have a builder lined up. You have the money ready to pay the builder.
The project starts and the builder asks for a large amount of money to pay for a delivery of materials to continue your job. You're concerned, because you have paid 80% of the contract value and the work has barely begun. What guarantee is there that the builder will complete the work and, even if he does, how do you know that he won't ask for extra money just to finish the work. If they do, how can you be sure that they haven't cut corners and used sub-standard materials in the build?
The situation above is sadly all too common today. At Pearce & Pearce we believe that engaging an experienced project manager is money well spent. Once instructed, one of our experienced and qualified building surveyors will undertake weekly visits to your site, update you on progress, let you know what is in store for the following week, liaise with your builder and most importantly of all, agree a payment schedule with your builder which not only keeps the money in the project (enabling your builder to order materials and pay sub-contractors) but also ensures that you are not paying out too much before you have a result.