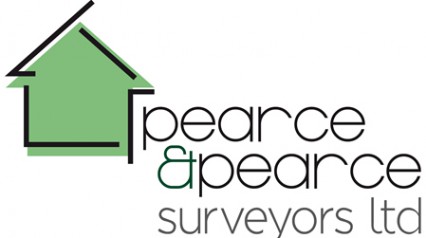 Welcome to Pearce & Pearce. We are a friendly and expert family-run firm of professionally qualified building surveyors, who provide a range of surveying services related to homes and property but specialise in providing two core services: Party Wall Surveying and Professional Snagging Lists.
Over the years we have developed a service designed to be both easy to understand, (important in the legal world of jargon and confusing procedures) and highly professional.
Our MD Matthew worked for many years as the senior qualified building surveyor for one of the country's leading and largest Party Wall Surveying specialists. After the invaluable experience he gained in this environment, (overseeing around 2000 Party Wall Cases in his time there), he decided the time was right to launch a company focused on helping people through the challenges they faced when requiring surveying services, adding his vast experience to his own friendly and patient nature, which all of the team here embody.
"We understand that it can often be confusing and even frightening to wade through the legal minefield when undertaking alteration work, living next door to a home alteration or when buying a newly built property. This simply shouldn't be the case, as wishing to convert your loft space into a new bedroom or extending your kitchen to the rear or buying a new-build property should be a joyous matter, not one which, at the end of it, may not have been worth the struggle."  Matthew Pearce BSc (Hons) PGDipSurv MSc ACABE
At Pearce & Pearce we're here for you and are confident that you will feel pleased and relieved after choosing us as a partner, as we make the legal necessities as expedient and cost effective as possible.